What's The Difference Between Each Type of Insurance Coverage?
Finding the right insurance to fit your needs can be scary if you know nothing about car insurance. Here we will break down each type of insurance so you are well educated on each type of coverage so that you will have a better understanding of what coverage you need.

Liability Coverage- Helps cover expenses and liability when you are at fault when involved in a car accident. The coverage will extend to the other people involved in the accident but will not cover whoever was in your vehicle.
Bodily Injury Liability-This coverage will cover the medical expenses of those injured due to a crash where you were at fault.
Property Damage Liability-This coverage will cover the expenses of the other vehicle that was involved in an accident when you were at fault.
Comprehensive Coverage- -Covers damages to your vehicle when involved in a collision, theft, or the result of a natural disaster. Most lenders will require you to have this coverage if you were to lease a vehicle.
Collision Coverage - covers damages done to your vehicle after a collision. Most lenders will require you to have collision coverage even though it's not a required by law
Uninsured/Underinsured Motorist Coverage - Covers costs on your end when hit by an uninsured/underinsured vehicle. This will also apply to a hit and run scenario.
Personal Injury Protection- This coverage covers both you and your passenger's medical expenses after being involved in a collision.
Medical Coverage- This insurance will cover the medical expenses of you and your passengers when involved in a collision regardless of whose fault it is.
Rideshare Insurance- Required when using your vehicle to earn money and is typically used by companies like Lyft and Uber. Rideshare insurance covers your vehicle and passengers while on the job but does not cover you or your vehicle while off the clock.
Accident forgiveness-Protects your driving record after being involved in an accident that was at fault so that your coverage rates don't jump higher.
GAP Coverage-Guaranteed Asset Protection or GAP Coverage pays the difference between what the insurance company values your vehicle and the amount left on your loan. This only applies if the vehicle is at a complete loss and is normally required when leasing a vehicle
Now that you have a better understanding of how different types of coverages work, you'll be able to ask better questions to your agent. Deciding what coverage you need will be a lot simpler than going into it with no knowledge.
When Do I Need to Buy Car Insurance?
It's safe to say that the first thing you need when looking for car insurance is a vehicle. Once you have your vehicle there are additional items that you need to possess which may include:
Drivers License
Social Security Number
Vehicle Registration
Bank or Credit Card Information (only applicable if making online payments)
Why Do I Need to Buy Car insurance?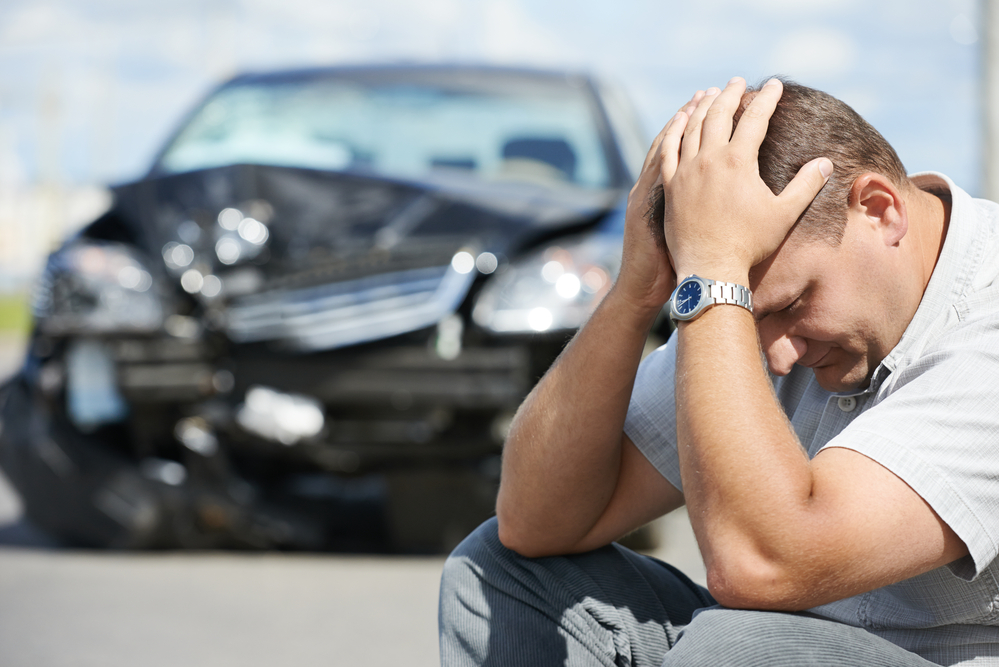 Car insurance isn't just to protect your vehicle, it's there to protect you personally, protect others in case of an accident, and also to protect property damage. You may think you don't need car insurance because you are an experienced driver, well, the hard truth is that not everyone is as experienced as yourself and that's when accidents happen. It's not uncommon to have your vehicle be involved in an accident to later find out that the person had an expired or canceled policy. You can't keep other drivers accountable while being on the road and that is why car insurance is a must. Other reasons you must have car insurance are:
Legal Requirements - Different states have different laws about what coverage you need. Here in California, all drivers must have minimum coverage that covers:
Bodily Injury/Liability ($15,000 per person/$30,000 per accident minimum),
Uninsured Motorists Bodily Injury Coverage ($15,000 per person/$30,000 per accident minimum),
Uninsured Motorist Property Damage Coverage ($3,500 Minimum) and
Property Damage Liability Coverage ($5,000 Minimum)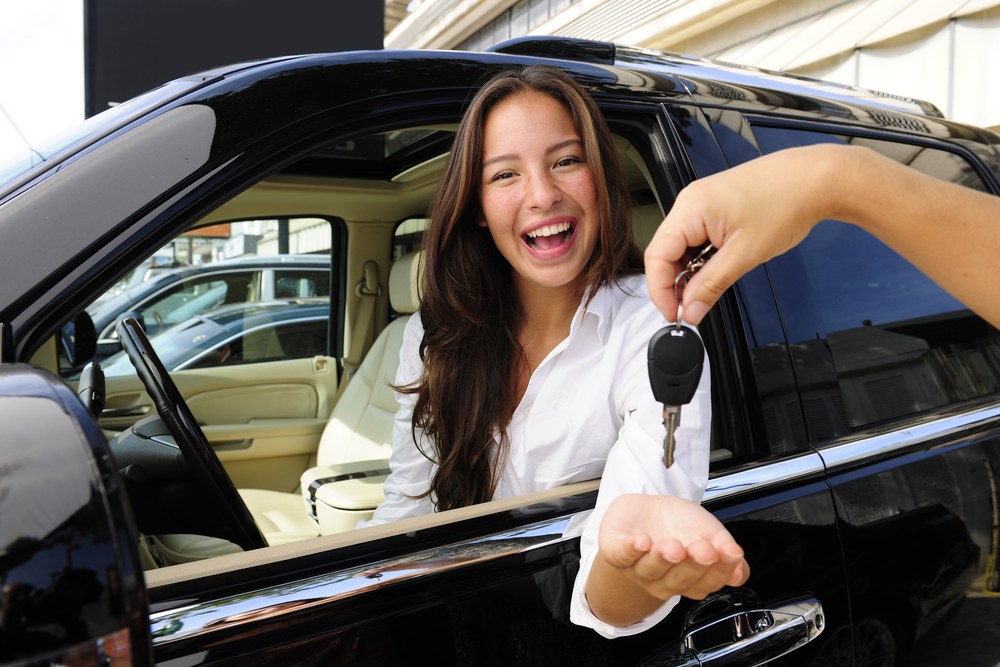 Lender Specifications - When leasing a vehicle, you can expect to have specific guidelines on what insurance minimums your vehicle will need. Most lenders will require you to have full coverage on the vehicle to protect the vehicle until you have fully paid it off. If you were to not comply with the lender's requirements, and you were to get into an accident, you will likely have to pay for the vehicle that you will no longer have.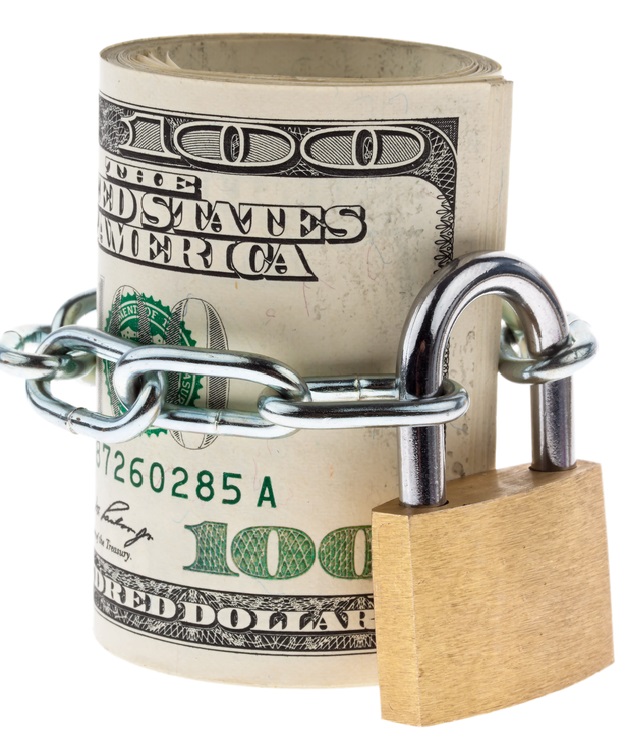 Financial Protection - If you were ever to be involved in an accident, car insurance can save you from writing a big check. Instead of worrying about how much you would have to pay, you can rely on the insurance company to pay for the damages. When you take that into perspective, paying for car insurance with smaller payments each month can help you from breaking your bank account.
Can I Drive Without Car Insurance?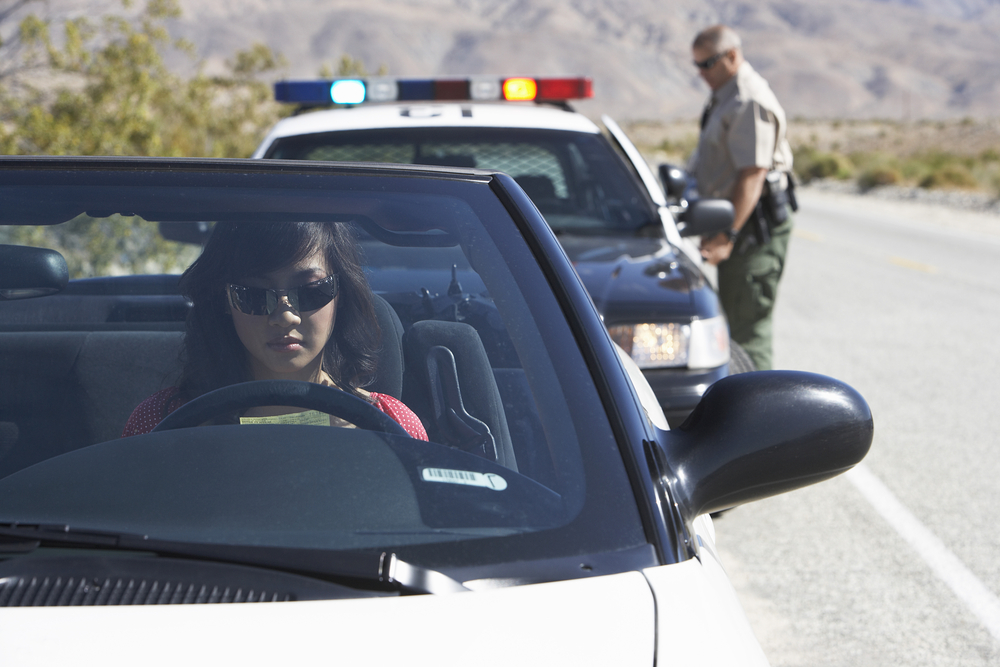 If we are being technical, yes, yes you can drive a vehicle without car insurance but if you are ever involved in an accident or get pulled over it could land you in some hot water. The consequences of not having insurance if involved in an accident can lead you to pay a large number of fines. Not being covered by an insurance company will also leave your assets open like duck season. If you were to be pulled over by the police and did not have your vehicle insured, you could be fined with multiple tickets, get your license/registration expired, and also depending on the state you live in get your car towed away.
Are Your Auto Insurance Liability Limits Enough to Protect Your Assets?
When looking at what coverage you need for your vehicle, one thing you need to keep in mind is all of your assets, and if the insurance you choose will cover those assets. Your assets include anything you own of value, such as your vehicles, your house/houses, your bank account, your wages, and even your investments. Now with that in mind, you need to consider all you have to lose if your insurance doesn't cover enough to repair the damages done to another vehicle or people in the case of an accident that you were at fault.
What Happens If My Insurance Doesn't Cover The Costs of all the Damages?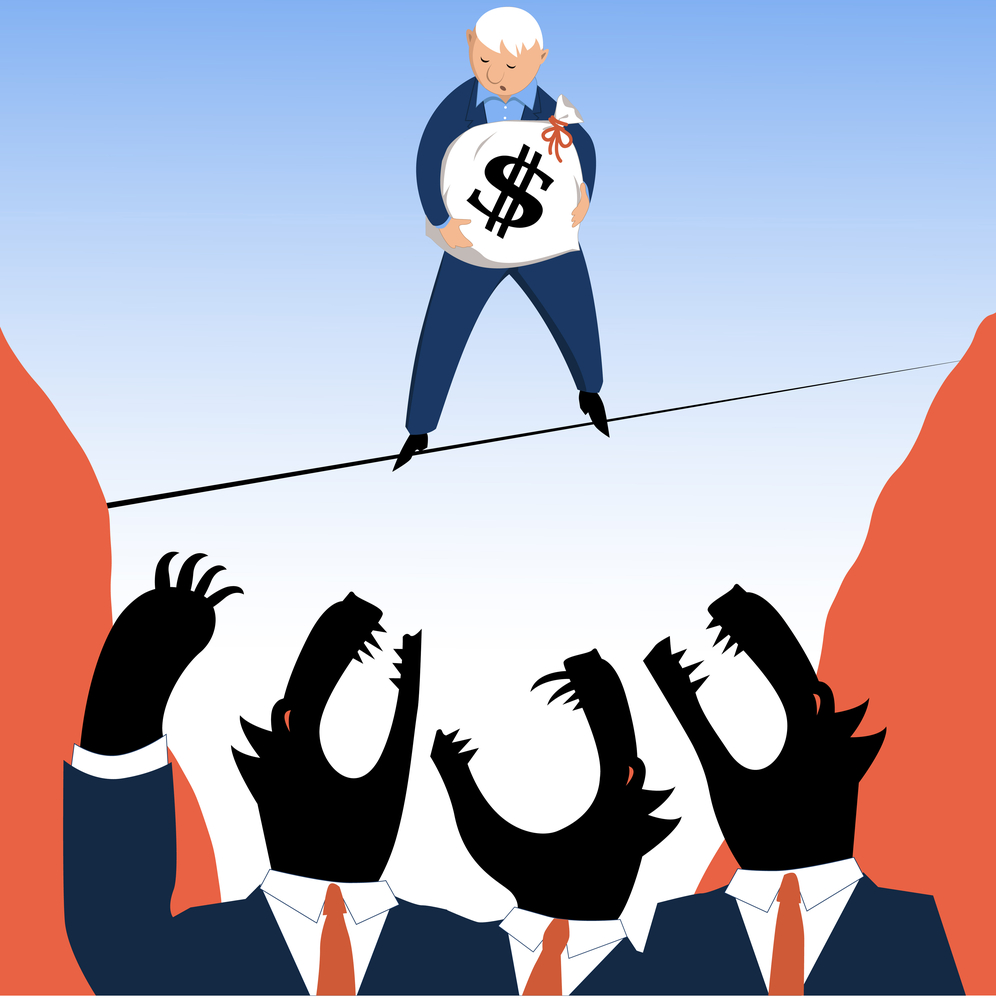 If you were to get into a collision that you were at fault in, and didn't have the insurance to cover the costs of all damages, you can be sued and will have your assets stripped away from you to pay off the debt you owe. The plaintiff's attorney is legally allowed to track down your assets and that means all your assets are up for grabs if your insurance doesn't cover the damages.
How Much Liability Coverage Should I Have?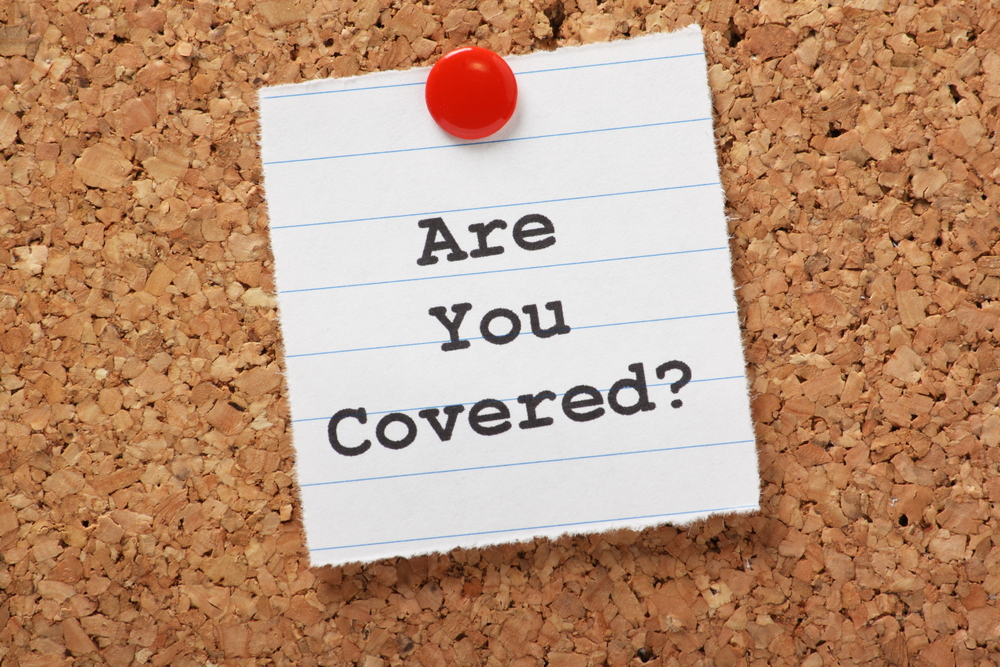 The amount of liability one needs all depends on the individual and will be different for everyone. It's all based on the net worth of an individual.l Liability Coverage is used to protect your financial earnings and your assets, but they may not be covered by the state-required minimum. The state requirement for California for liability is Bodily Injury/Liability ($15,000 per person/$30,000 per accident minimum), and Property Damage Liability Coverage ($5,000 Minimum)
My Car Is Paid Off, What Type of Insurance Do I Need?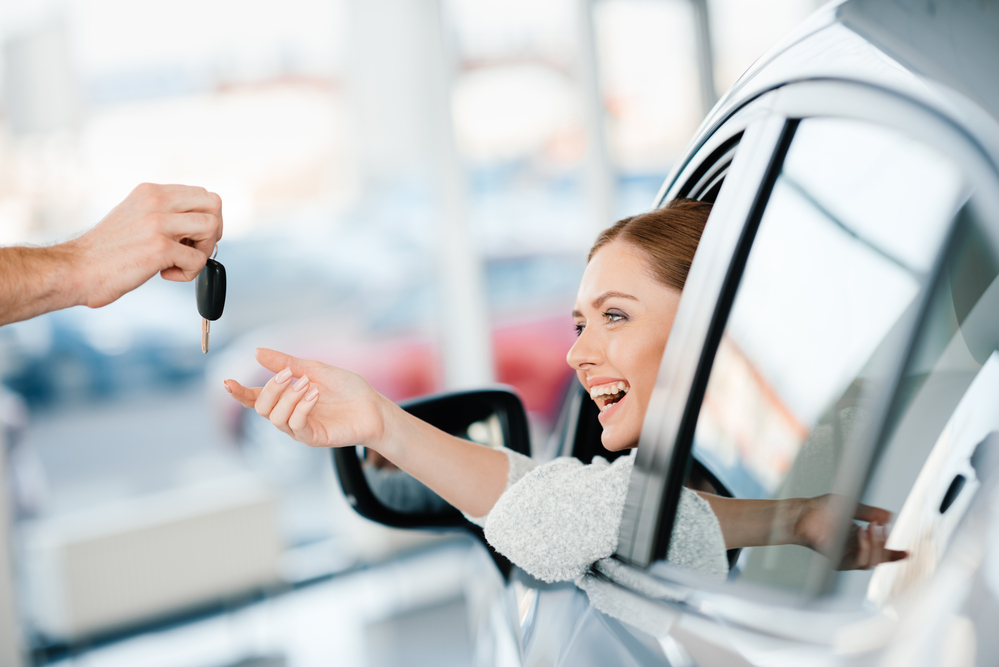 Congratulations on paying off your vehicle, that's always a big step in life, but now you may be confused about what coverage you need. When you finish paying off your vehicle, the first step you want to take is to notify your insurance provider so that you can stop paying for the extra coverage that the lender requires if you no longer want those types of coverages. The types of coverage you need when having a paid-off vehicle are completely up to you, you now own the vehicle so you get to decide how it's insured.
How Can We Help?
Here at Su Casa Valley Insurance, our staff will help you find the coverage that best fits you and your vehicle. We take pride in all of our client relationships and would love for you to choose Su Casa Valley Insurance as your insurance agent. Call now at (559) 328-5999 to learn more about our services or visit https://sucasavalleyinsurance.com/ to get a quote today!